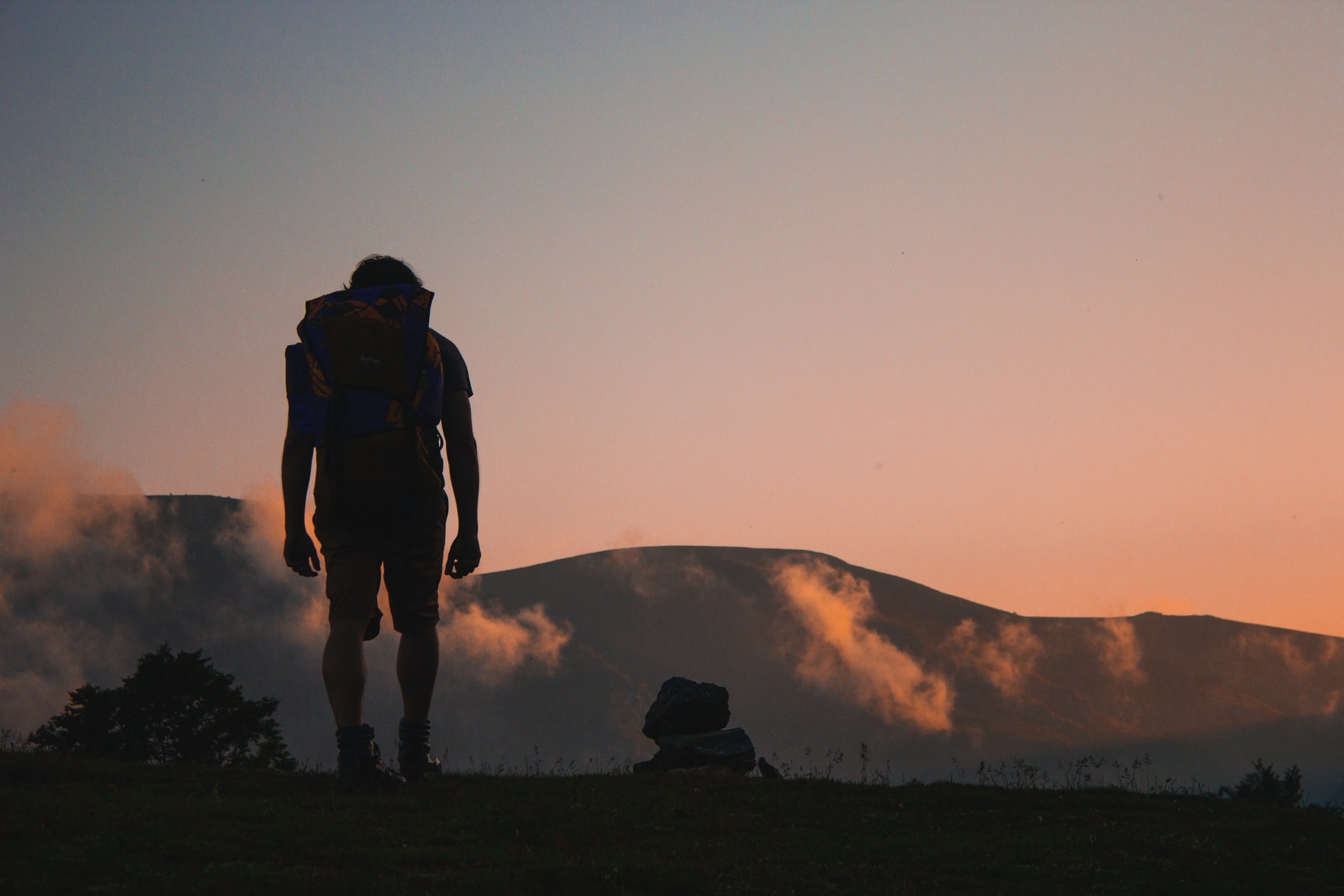 Are you happy with your life? Are you happy with how things are today? Are we thriving? Or are we going in the wrong direction? Stop and take a look around. We are currently experiencing increasing...
Homelessness
Poverty
Starvation
Disease
Stress
Depression
Suicide
Poisonous foods
Poisonous medicines
Poisonous air, water, and soil
Destruction of the environment
Racism, sexism, and other types of discrimination and infighting
Unnecessary wars and military actions
Coercion and extortion
Taxes
Dishonesty among leaders
Financial and monetary corruption
Dishonesty in the media
Losses of rights, freedoms, and privacy
Violence against peaceful individuals
Kidnapping, abuse, and murder of countless children
Torture, abuse, and murder of countless animals
...all while people are not free to do what they want with their lives.
To put it simply, there is incredible suffering going on. Without their realizing it, most living beings on Earth are not free; they are in a state of slavery. And things are about to get much worse.
IT DOESN'T HAVE TO BE THIS WAY.
We can change our world if we choose to. We have the ability to eliminate our current conditions and instead create conditions based on health, happiness, wealth, freedom, caring, and love for all. It's up to us. All that's required is an open but critical mind, an investment of time, and the courage and willpower to begin making changes in our individual lives. When enough people make these changes in their own lives, we will see our external reality change, and the result will be a dramatically better world for everyone. It can happen in an instant.
"The problem lies within each and every one of you... and therein also lies the answer."
-William Cooper
At this time, humanity is at a critical crossroads. If we continue on our current path, we will very quickly find ourselves in a much darker and more painful place, a place from which there may be no escape. We must change and that change must occur now.
In which world do we want to live? The path on the left is our current path. The path on the right is within our grasp, but the window of opportunity to switch to that path is rapidly closing. Time is running out for humanity and for all life on Earth.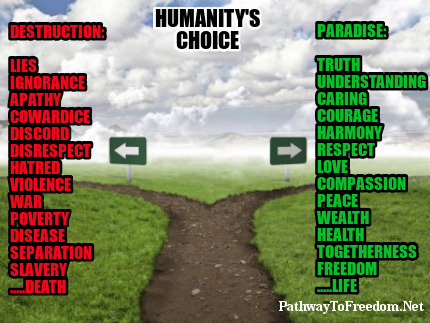 By choosing to remain on the path of destruction, we are collectively digging our own graves.
While much of the information presented here may be contradictory to what we've been taught, the knowledge and steps required for transforming our world are simple. But just because the solution is simple doesn't mean it will be easy. We must change the way we think. We must unlearn all the lies we've been taught, re-learn important truths, and then begin acting based on those truths.
We must elevate our consciousness and then change our behavior as a result of that higher state of consciousness. We must become responsible individuals.
When enough people figure this out, we will see our chains fall away…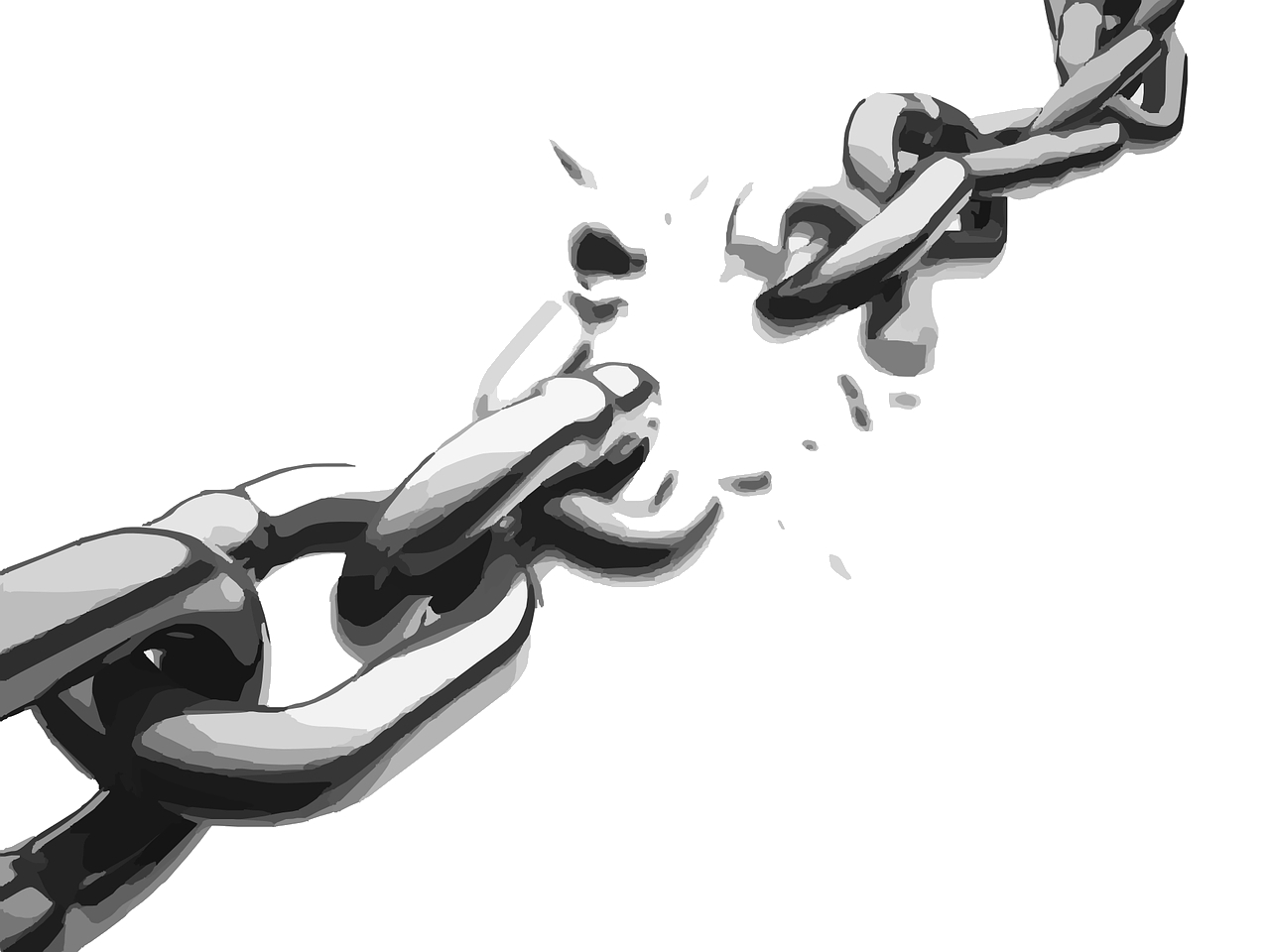 ...we will experience true freedom, and live the way we were always meant to live, peacefully and happily, in harmony with nature and each other.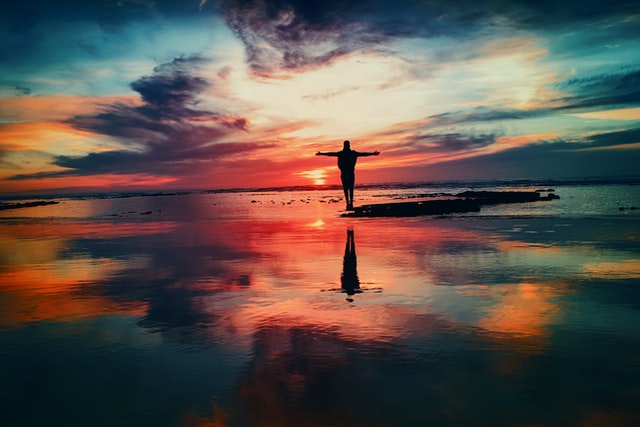 "Like it or not, everything is changing. The result will be the most wonderful experience in the history of man or the most horrible enslavement that you can imagine. Be active or abdicate; the future is in your hands."
-William Cooper